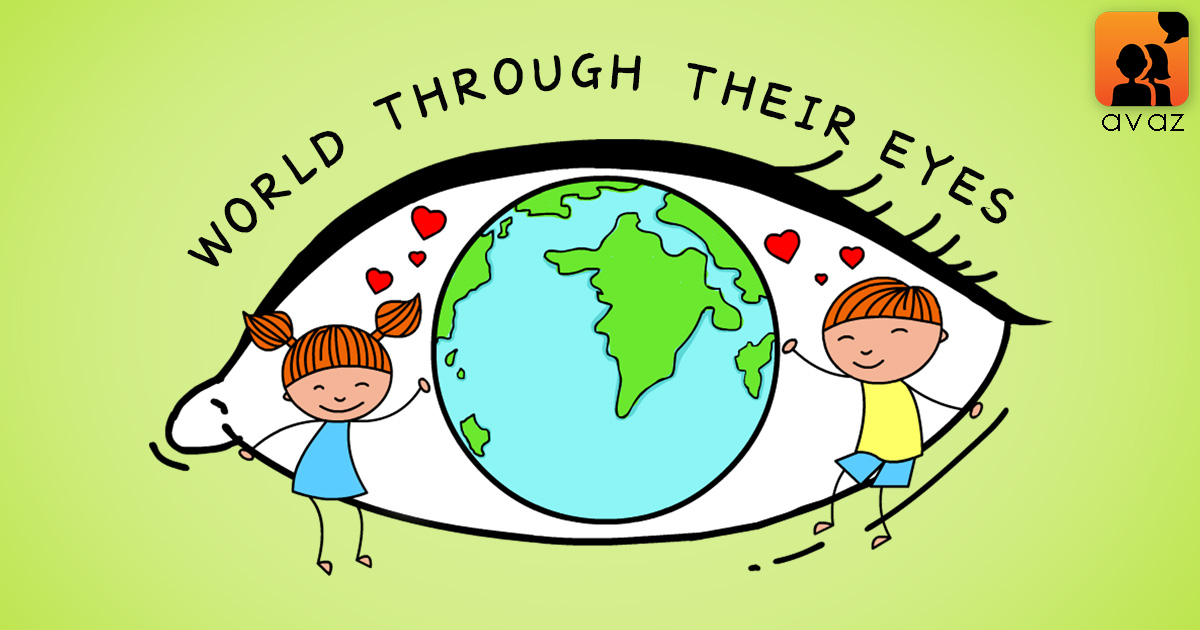 There seems to be an inherent stress to view the world in a fixed way. This exerts excessive pressure on people with special needs to respond to the world only in ways that others are familiar with, than through modes of expression that they are comfortable with.
There is a growing need to change this to make the world more inclusive. With that in mind, Avaz has launched – World Through Their Eyes, an initiative to create awareness about viewing the world through the eyes of persons with special needs.
We will bring to you different and unique perspectives of persons with special needs and trendsetters in this space, as interviews, ready-to-use strategies, infographics, research and much more over the course of the next few weeks.
Join hands with us in sharing this initiative and spreading more awareness about looking at the World Through Their Eyes!
If you would like to be a part of this initiative, let us know in the comments below so that we can get in touch with you.