Avaz FreeSpeech
Fun way to learn grammar!
Language as LEGO® blocks
---
01
EXPANDING
Prompting students with questions to expand their sentences.
02.
CONTRASTING
Visually modeling tense and sentence modifiers.
03.
SCAFFOLDING
Intelligently predicting words that they are likely to use.
04.
ERRORLESS MODELLING
Speaks out a grammatically correct partial sentence – giving students lot's errorless English practice.
What is Avaz FreeSpeech?
---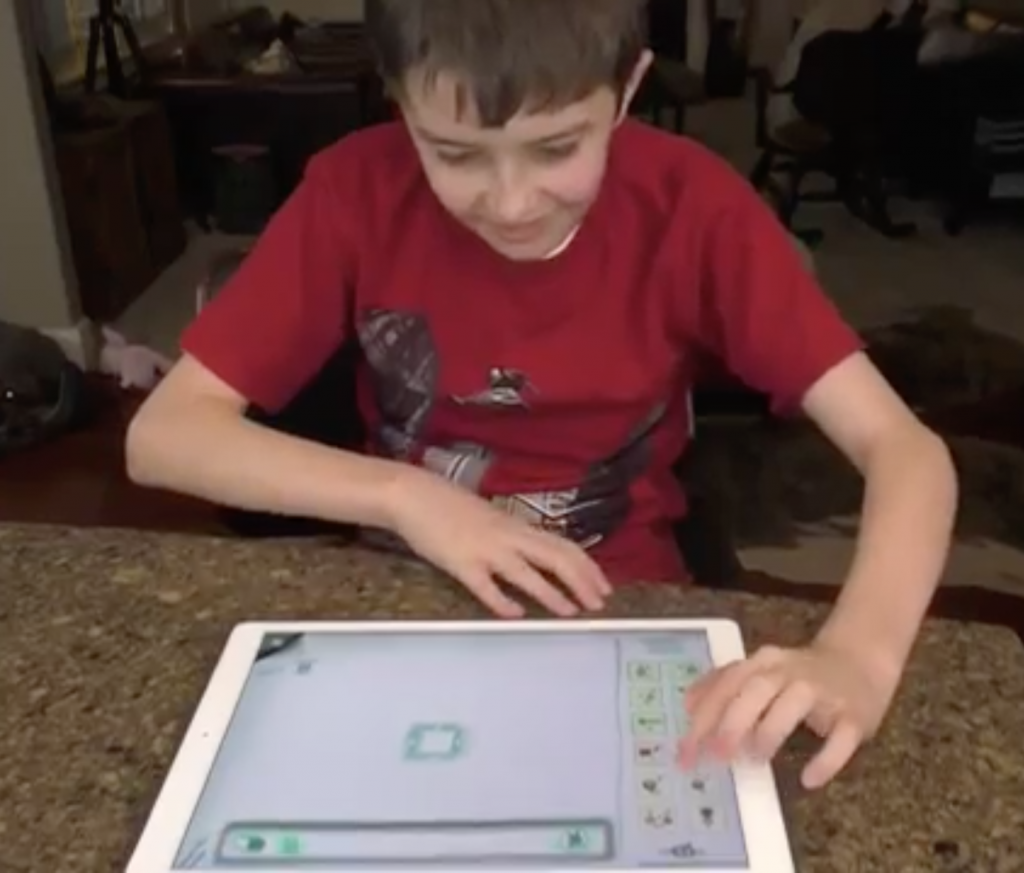 FreeSpeech helps anyone with learning language and grammar skills.

Drag and rearrange picture tiles, and FreeSpeech will convert them into a perfectly grammatical English sentence. It's a great sentence composition tool for students.

Explore how tenses, sentence forms, parts of speech, and other grammatical properties change the structure of English — and it's all visual!
Teachers & Therapists ♥ FreeSpeech
When I put these kids in front of an iPad with FreeSpeech on it, they are suddenly able to create 7, 8-word sentences expressing incredibly complex ideas.

Lucas Steuber, MA Applied Linguistics, MS CCC/SLP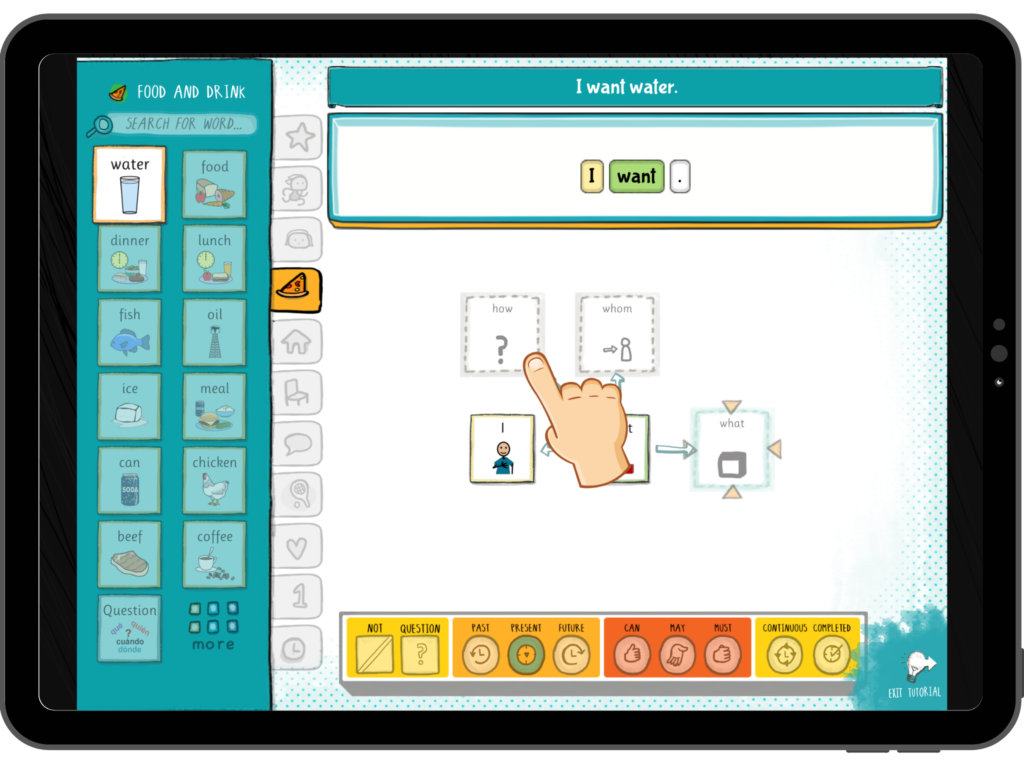 Teachers can create sentences that go like – 'I eat' – and with a single tap on a picture, change that to 'I have eaten'. Or simply drag the word 'he' and drop it on 'I' to show them the contrast between 'eat' and 'eats'.

FreeSpeech also provides gamified challenges through which students can practice these concepts instead of free-form sentence creation.
Avaz FreeSpeech
Free 2 Week Trial
Avaz FreeSpeech for Schools
Volume Purchase Discount
HAVE QUESTIONS?
Frequently Asked Questions
Languages & Devices supported
Avaz FreeSpeech works on iOS devices. Find the download links here.
---
Volume Pricing
We offer discounts on Volume Purchasing of licenses. Reach out to us for a price quote.
---
Data & Privacy
We do not share your data with anyone else. Please refer to the links below.
---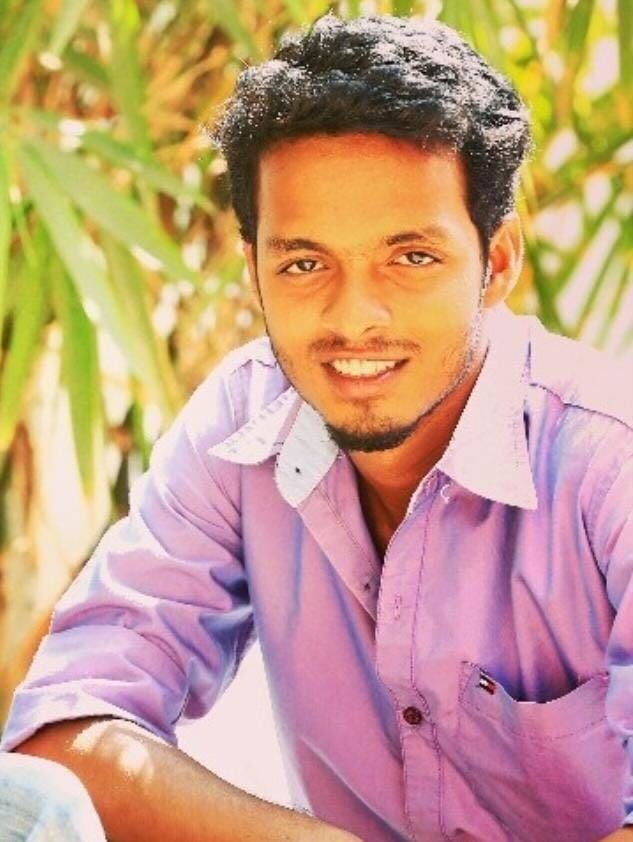 ---
Francis Rhys Kevin
Product Expert
Sign up for our newsletter