Apple has announced a bunch of accessibility features that will be rolled out later this year across all its operating systems. It also launches a new service on May 20th called SignTime that enables its customers to interact with Retail Customer Care and AppleCare using sign language. In addition, Apple updates include new features such as 'Accessibility Assistant' in Siri Shortcuts to celebrate Global Accessibility Awareness Day.
Here's a look at some of the major accessibility updates announced by Apple
Eye-Tracking
iPadOS updates will support third-party eye-tracking devices with which people can control iPad using their eyes. Moreover, MFi (Made for iPad) devices will be able to move the pointer following a person's gaze by tracking where they are looking onscreen. Users will also be able to perform actions such as a tap through extended eye contact. This can be a game-changer for AAC (Augmentative and Alternative Communication) users who rely on eye gaze to operate speech-generating devices.
SignTime
This new service makes reaching out to customer care easier for people with disabilities. Customers can communicate with Apple Customer Care using sign language from their browsers. They can also use this service at Apple Stores to get access to a sign language interpreter remotely.
AssistiveTouch
This new feature for Apple Watches enables individuals with limb differences to navigate a cursor without touching the display. The update uses motion sensors, heart rate sensors, and machine learning to detect differences in tendon activity and muscle movements. and tendon activity. People can use hand gestures such as a pinch to answer calls, access Control Center, etc.
MFi Hearing Aids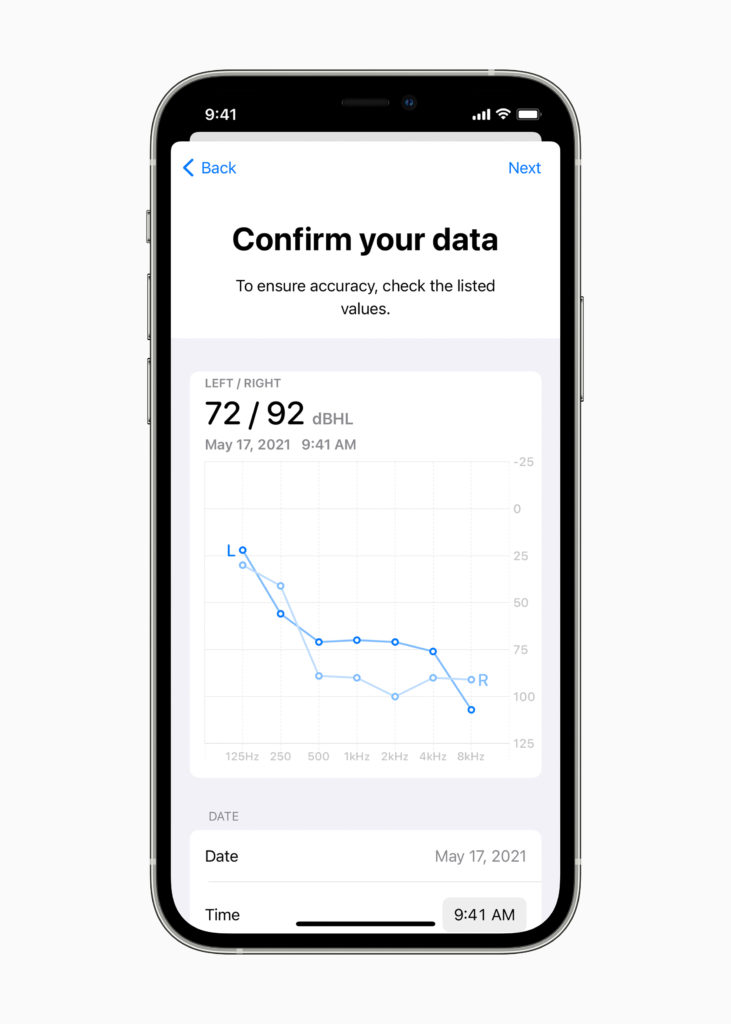 Apple will support bi-directional hearing aids and the microphones in these hearing aids individuals to have hands-free FaceTime conversations. Apple updates to Headphone Accommodations will also have support for recognizing audiograms. This allows users to adjust their audio according to the results of their hearing tests.
VoiceOver for Images
In addition to Image Descriptions, with this set of Apple updates, users can explore more details such as text and people within images. VoiceOver will also allow people to enjoy the images by describing the position of a person/ object within images.
The Apple Updates for accessibility promises greater inclusion in digital technology, bringing the benefits of innovation to everyone.