Avaz AAC app is now available in Hungarian! This is a brilliant addition to the list of languages we support that includes French, Danish, Sinhalese, Bangla, and more.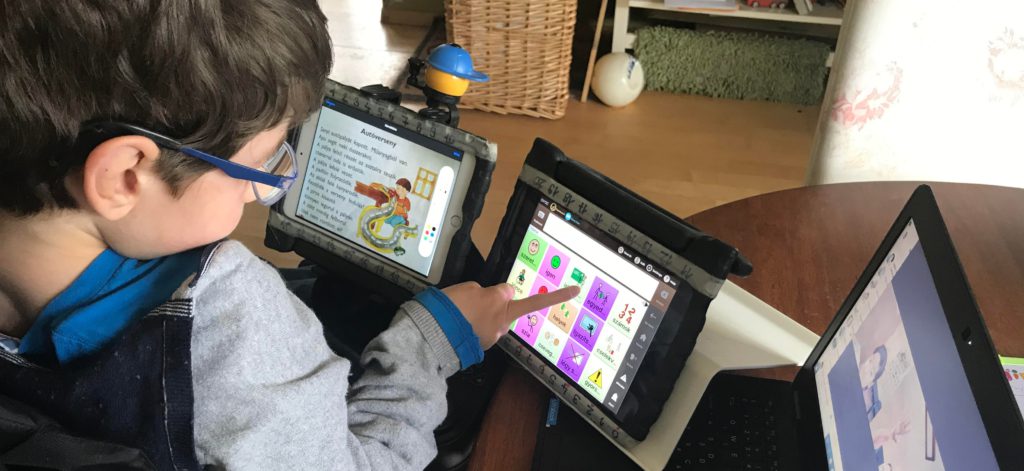 The Hungarian AAC app was brought together by the family of nine-year-old Vince. Vince has a very rare disease that affects his joints and muscles and does not speak.
Vince's parents, the Németh family realized that an AAC app in Hungary will enable Vince to participate in school and to communicate with others in the society. They reached out to Team Avaz in an effort to make AAC available for children and adults with communication difficulties, such as people with Autism, cerebral palsy, Aphasia, and other speech impediments.
Avaz Hungarian comes packed with a robust vocabulary that reflects the customs and traditions that the Hungarian population follows! It is built based on extensive research by a team of AT specialists and AAC experts. With symbols and text, Avaz AAC supports the growth and development of a communicator's language!
Having an app that allows communicators to say what they want in the language of their choice is truly empowering. Avaz AAC makes that happen for Hungarian users. It's easily customizable so that it can support communicators of all abilities.
"We have checked several apps before choosing Avaz for its user-friendly approach and its special features."
Vince's parents are happy that all the teachers and classmates can understand him even though he is the only non-verbal child in his class. They say Avaz app has also helped Vince during their visits to hospitals abroad as he could speak sentences and greetings to the hospital staff.
We are proud to have collaborated with them to bring the idea of an AAC app in Hungarian to life. Learn more about Avaz Hungarian here.
Want to collaborate with us to empower more lives through communication? Just drop an email to hello@avazapp.com. We'd love to partner with you to make AAC available in more languages. Check out Avaz Hungarian in the app store now!