The COVID-19 pandemic has caused disruptions to the daily routines of people across the world. Avaz Inc. has put together a few resources to help children and adults cope with the pandemic. We are committed to offering the best resources that help people during these trying times.
If your insurance application for Avaz AAC is currently on hold due to the COVID-19 pandemic, we're glad to offer you a free subscription until things get better. You can fill this form and we'd take care of the rest.
  COVID – 19 Social Stories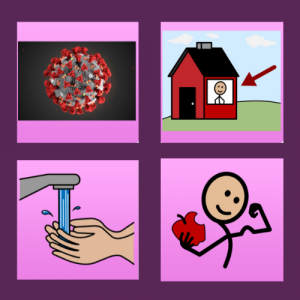 Resources for Parents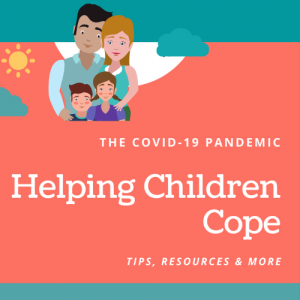 AAC Resources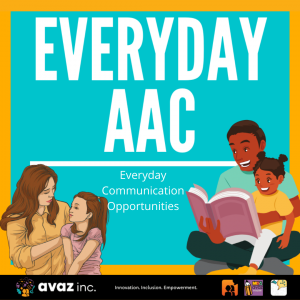 Teletherapy with Avaz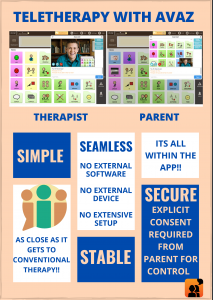 Learn more about Avaz Live, a seamless and simple solution for remote therapy
With stay-at home and lockdown orders extended, remote therapy is the need of the hour. Avaz AAC has an inbuilt solution for teletherapy through which a therapist can model language, tweak settings, and demonstrate AAC strategies
Lear more about Avaz Live here.