We are very excited to share today's post, which is written by Smrithy Rajesh, a special educator and mother of 10-year old Advaith's (Addu). Advaith is diagnosed with Autism, Sensory Processing Disorder and ADHD.
Smrithy is a superb mentor and guide for parents who are just starting to use AAC. She has a YouTube channel – where she shares learning and communication strategies and you can read her blog here.
---
Advaith is 10 years old now. I am not worrying about his speech because of his excellent communication skills. He has apraxia and so making sounds is hard for him and words are not clear. For building communication skills we started with sign language then PECS and Avaz.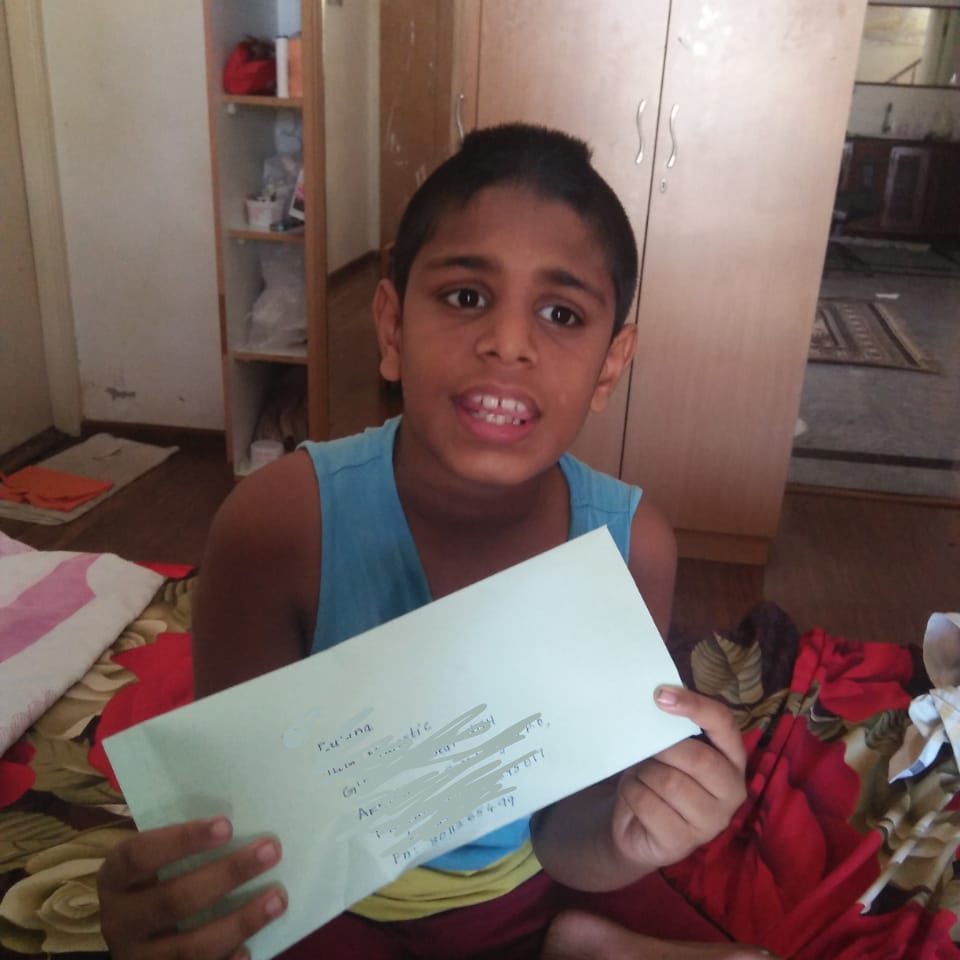 Now he is communicating independently using Avaz for all his needs, expressing feelings, dislikes, preferences, sensory overload, asking for medicines if he has any discomfort, asking for steam if his nose is blocked, ordering food in the restaurant, connected with family and friends and so on.
He is using Avaz in all places and in different situations. That is his communication device. That really helped him to reduce his anxiety issues. In the video below you can see, how he is connected with his customers. He is sending messages to them using Avaz. You can see his confidence level and comfort level.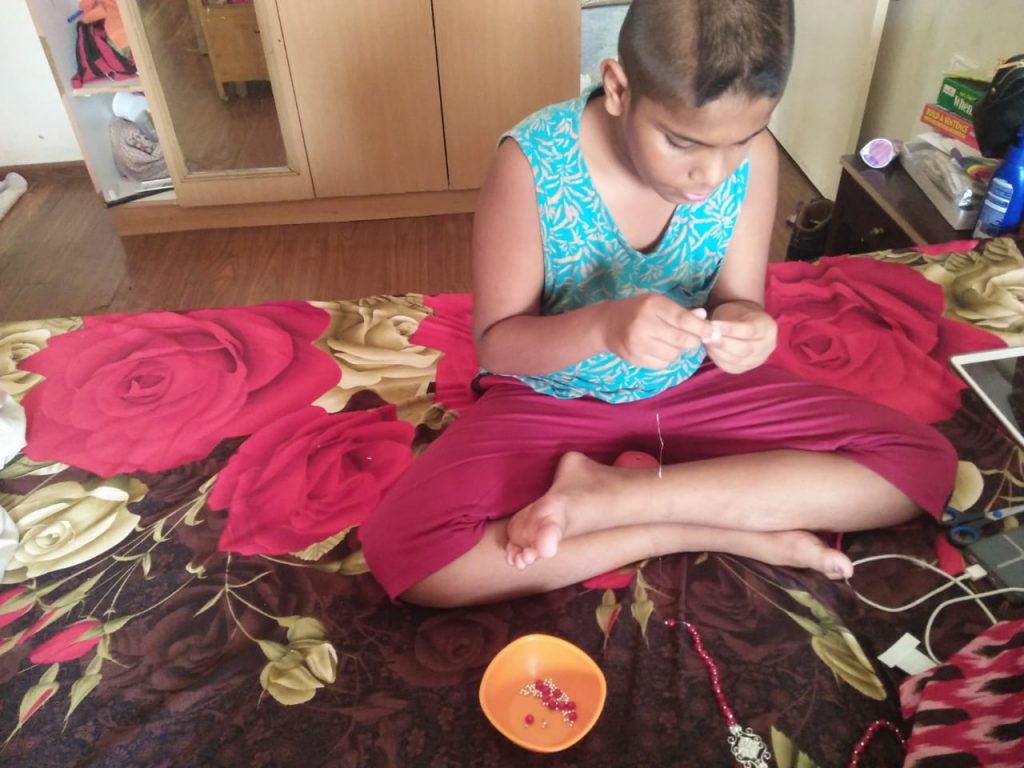 Communication is happening everywhere. Use each situation to build communication skills. Start with their need based communication. It really changed our life!! Of course he is able to use words for communicating. AAC stimulates meaningful speech!
A proud entrepreneur, Addu sending thanks to his customers using Avaz. For most of his customers he used to send items by speed post. After that they send pictures and messages to him. Then I show him those pictures and explain to him. After that he sends messages to them using Avaz. He is fully connected in all steps and is able to understand. You can see, how happy he is!! We made this video by using his videos and some of his customers' pictures.Most of the pictures got deleted, but we are thankful to all. Through this his communication skills are also improving and he is connected with more people.